11 plus tuition near me
Eleven Plus Education for Grammar & Independent Schools
Grammar and Independent School Entrance Exams
11 plus tuition is something 123Tutors offers 11 Plus exam tuition either at dedicated centres in West London or at home in the comfortable surroundings of your children. If you prefer, we can also do online tuition.
The 11+ Exam courses that we cover prepares pupils for entrance to those selective grammar and independent schools in London and Greater London that students want to get into. All of our 11 plus tutors are very well qualified, experienced and all DBS checked.  Pupils are accepted in Years 4 and 5 so that we start the process at an early stage of preparing them for 11 plus entrance exams
11+ tuition near me is crucial therefore for your child. So why not contact us today to find out more information and get your child registered?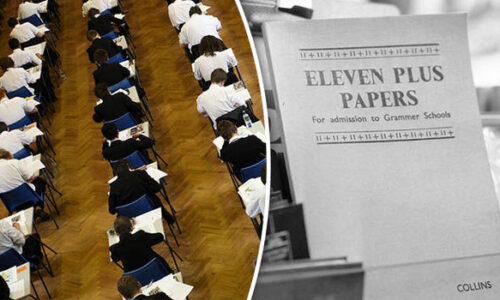 "Vimal is professional and has been quick to establish a good rapport with my child. He seems very passionate and organised in what he does."
Netsai
"We are very pleased with the way Vimal is teaching our daughter so far." (
Tutorhunt
)
Agnieszka
" Brilliant 11+ Tutor. Taught my child English, Maths, Verbal & Non Verbal Reasoning to the level where she is scoring really well and has a lot of confidence!! So so happy that we hired Vimal to tutor our child for the past several months!! We will be hiring him for our younger child who is in Year 4 and therefore, build him up for 11+ in a few years! " Peter
(As seen on tutorhunt)
Peter Davies
" Thanks for the 121 help for my younger brother. You helped him get through his 11+ Exams! Your tutoring service and 11+ Courses were really fantastic as well. He really did enjoy them and he got so much out of these. He now has his next stage which is GCSEs in a few years. We will be contacting you closer to the time."
Michael
" Brilliant 11+ Papers. Thanks for helping my children. These helped tremendously during the preparation phase for exams . You have so much brilliant free resource as well as materials that can be purchased. It is all so useful in helping us through this important phase"
John Lancer
Submit a registration today for free 11+ emails.