Maths, English, Verbal Reasoning & Non Verbal Reasoning;

Covering Course Materials & providing notes and examples;

Exam Techniques & Tips;

Regular Progress & Mock Exams;

Weekly Homework;

121 Personalised advice & recommendations;

Student Progress Reports.

FANTASTIC value for money. Other centres charge £300+ per month & a Registration Fee
---
£30 : Per week 1.5 hour sessions
Maximum 7 students per class
Vimal Nathwani - Head Tutor, Director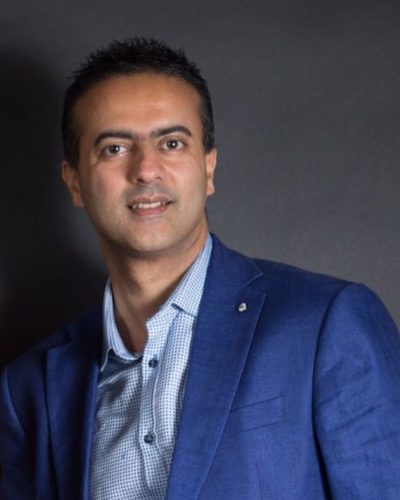 LOCATION: Online Zoom Video Conference Calls
11 PLUS ONLINE TUITION CLASSES
We have regular 11+ Tuition Classes. They are all focused on personalisation and improving your child/ children's level of education. The classes focus on all of the core aspects of 11+ covering Maths, English, Verbal Reasoning & Non Verbal Reasoning. Because we pride ourselves on ensuring we cover all key aspects of 11+
Therefore, our approach will ensure your child has the best possible 11+ tuition for these very important exams.
We aim to exceed and provide a brilliant service to you all round. Contact us either by email or call us today so we can discuss the needs for your child
FANTASTIC PRICE! – BETTER VALUE THAN OTHERS
We have done our research into what other 11 + Tuition Classes charge. The prices range from £120 + Registration upwards to £300 + a hefty registration charge. So what is our charge in comparison?
We only charge less than £13 per hour. Or the equivalent being £115 per calendar month. Do we charge a registration fee? Well at present, we are not even charging a registration fee. Therefore, our pricing is far better than that of our competitors
We offer great value. We offer tailor made tuition for your child. We offer success
11+ MATERIALS ALL PROVIDED BY 123TUTORS
As part of our great value package for 11+ Tuition Classes, we provide a great range of materials to help your child through their 11+ Journey. This material includes all Classroom materials, homework workbooks, Mock Exams and much more.
Our materials are challenging and cover all topics. Subsequently, we thereby ensure that the child is given a rounded level of education for 11+ through our 11+ Tuition classes.
The goal being to give them the recipe for exam success through broad range of materials and excellent tuition